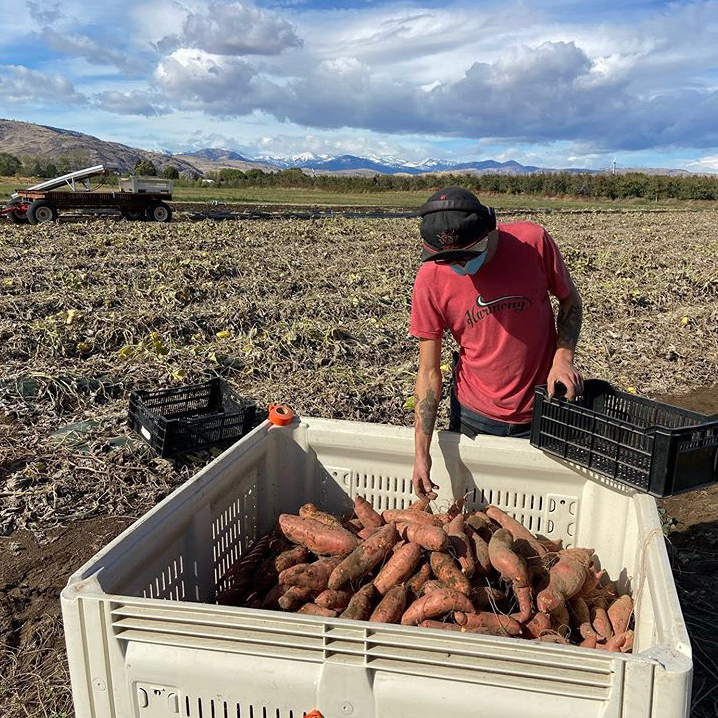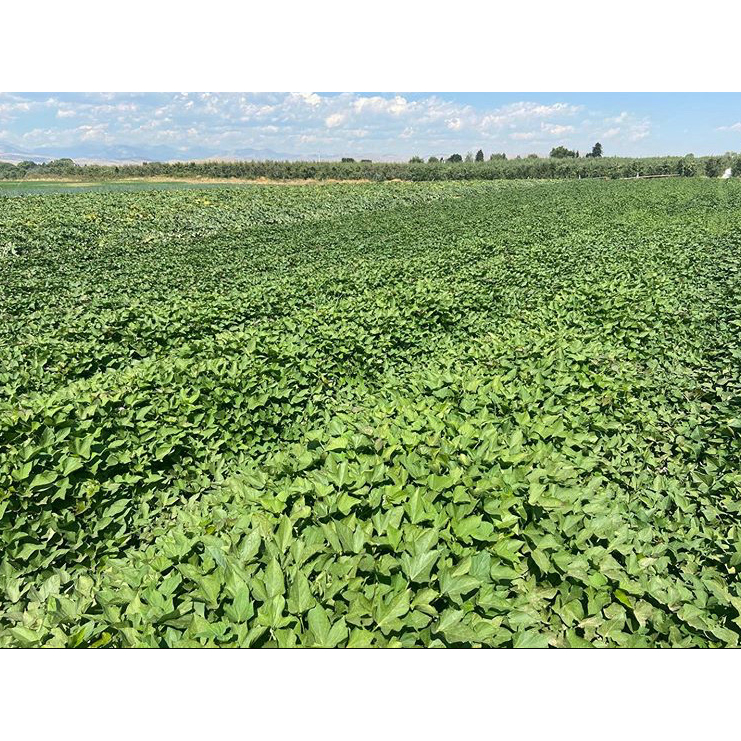 Filaree Farm
Contact: Alley & Phoebe Swiss
Address: 83 Epley Rd Omak, WA, 98841
Email Address: phoebewebb@gmail.com
Phone: 509-422-6940
About Us
Filaree Garlic Farm has been an independently owned grower and supplier of premium quality garlic seed for 30+ years. As keepers of the largest privately held collection of garlic in North America, our mission is to preserve and provide others with the opportunity to grow our more than 100 strains of garlic- collected from throughout the world. In recent years we have added several new seed products including shallot sets, seed potatoes and sweet potato plants. We serve organic gardeners, plant nurseries, and small-scale commercial growers. We also grow vegetable crops like sweet potatoes, squash and carrots.

Filaree Garlic Farm is located in North Central Washington State in the sunny Okanogan Valley. We are 200 miles from the coast and 50 miles south of the Canadian border. We have mild winters considering our northern latitude. Our summers are typically hot and dry. Our irrigation water is sourced from streams fed by snowpack in the Cascade Mountains.
Practices
We are certified annually by the Washington State Department of Agriculture. All of our seed is certified organic. We grow most of the garlic we sell and purchase the rest from other small, certified organic farmers in the NW whom we know and trust.